At Sama, we spend time focusing on YOUR particular needs. We LISTEN to what's important to YOU and WHY, and then we offer ideas from our years of experience. We offer you:
Expertise in Using Multiple Materials
Value-Engineering Alternatives
Innovative, Eye-Catching Solutions
Safety and Practicality for Every Application
A Collaborative Team-Effort
Swift Transformation from Concept to Execution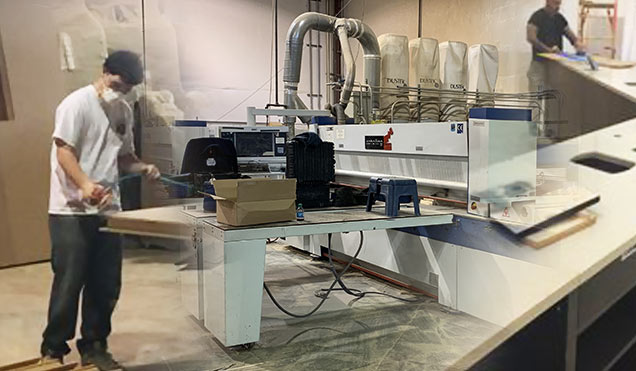 We are an Original Equipment Manufacturer (OEM) that designs and builds custom displays in house, which translates into immediate savings to your bottom line.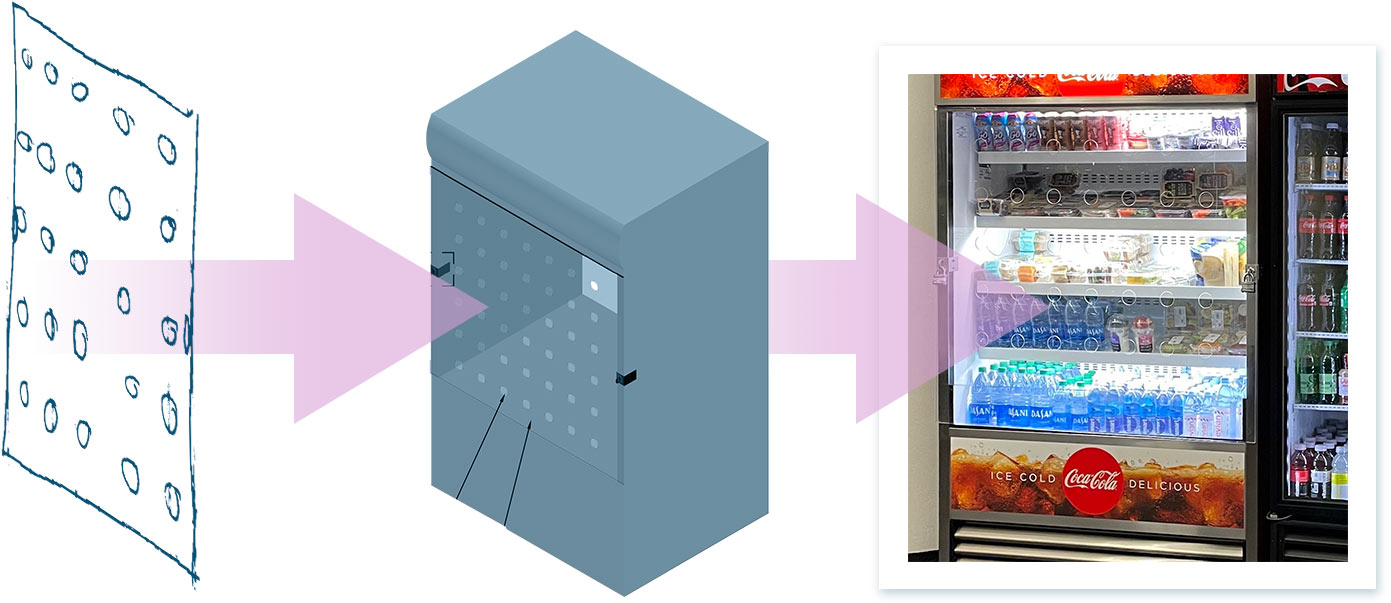 We've seen it all over nearly 80 years, and although the process always starts with THE NEED, where it goes is unique for every project. However, three things are always consistent:
Exceptional Quality
On Time Delivery
Competitive Pricing
Here's How We Help Bring Your Vision to Life
1. Tell Us Your Needs
Bring us your display wish list, challenges and ideas and our retail display experts will draft a recommended solution complete with engineered drawing or even prototypes so you can feel good about your decision.
2. Get a Quote
We'll provide a price-competitive quote for custom displays that are built to last, look great and meet your needs. Our displays are manufactured with the finest materials and craftsmanship, so you don't need to worry about wasting your money on shoddy displays that are riddled with hidden construction mistakes and shortcuts.
3. Receive Your Displays
Our in-house team will manufacture beautiful, functional and safe displays on time and within your budget. We bring our expertise in a wide range of materials, from acrylic and wood to metal and more, to each custom display project.