Now more than ever, it's essential to capture your customers' attention and bring them back into the store.
Get a Quote
Today's retail shoppers expect the very best, and settling for low-quality displays can diminish the customer experience and frustrate owners, directors, and buyers.
We design and build our custom retail displays with the highest quality, then deliver and install them on time.
Impeccably express your vision with custom displays that range from traditional to extravagant, with virtually no limitations.
Sama creates innovative displays and fixtures utilizing a vast breadth of materials.  Our capabilities are endless, and we constantly challenge ourselves to create a "Wow" factor with our eye-catching work.  The result: we heighten the experience for your customers, and more importantly, your brand!
View Portfolio
Display Cases & Shelves
Showcases
Table Displays
Endcaps
Risers
Tiered Retail Fixtures
Signage & Sign Holders
Bin Dividers
Furniture & Cabinetry
Perimeter Millwork
Manufacturing Turn-key Retail Solutions in a Wider Range of Materials:

Acrylic

Wood

Metal

Cardboard/
Paper

Solid Surfaces

Glass

Wire

Lighting/LED/
Electronics
Trusted by Retailers Since 1944
For over 78 years, Sama has been the provider that companies of all sizes trust to elevate their brands and customer experience.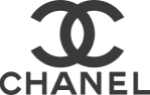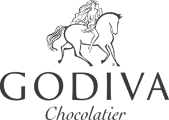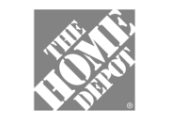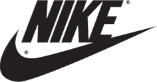 Sama is very collaborative and they're great with coming up with solutions. They deliver on time and make a really good product that holds up in our store. They always get it done, even with short lead times.