You deserve a vendor who handles it all without the hassles – from creating unique display designs with a variety of quality materials, through warehousing, delivery and installation.
Sama makes it simple for you to dramatically elevate your in-store experience and leave a lasting impression with customers. We deliver quickly and within budget, meaning there's no need to settle for cookie-cutter displays.
Get a Quote
Sama has been creating stunning, high-quality displays for major brands and smaller boutiques since 1944.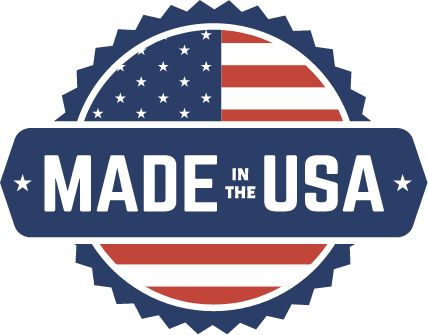 Sama displays are handcrafted here in the US and built to last.
Our niche is large-volume, short-lead-time orders.
Our trusted network of carriers means cost-effective, on-time delivery.
We guarantee all shipments arrive 100% safely.
We also offer warehousing and inventory solutions.
If you'd like, we'll even handle installation for you.
Elevate your in-store experience with custom displays from Sama that are built to last, look great and meet your needs.
Stunning Displays, Without the Stress
Contact us with your wish list and we'll help you turn it into a reality. We'll get you a competitive quote, engineered drawings or even prototypes, then we'll then manufacture your custom displays right here in the US, ensuring the highest quality craftsmanship and the finest materials – from acrylic and wood to metal and more.