When you're ready to breathe new life into your retail space, you'll soon realize that cookie-cutter POP or POS displays won't meet your distinguished taste.
Get a Quote
Sama can design, build and install beautiful, functional and custom POP/POS displays that elevate your brand, improve the customer experience and inspire shoppers to buy.
Sama's commitment to quality ensures you'll never have to deal with one-size-fits-all designs or second-rate construction again.
Instead, our POP and POS displays maximize floor space and showcase your products with undeniable sophistication.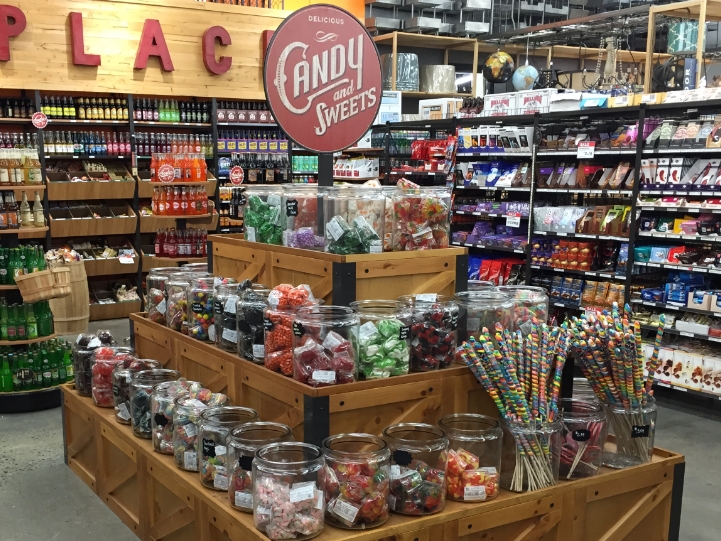 View Portfolio
Floor Displays
Counter Displays
Endcaps
Pallet Displays
Temporary, Semi-Permanent & Permanent Displays
Manufacturing Turn-key Retail Solutions in a Wider Range of Materials:

Acrylic

Wood

Metal

Cardboard/
Paper

Solid Surfaces

Glass

Wire

Lighting/LED/
Electronics
Trusted by Retailers Since 1944
For over 78 years, Sama has been the provider that companies of all sizes trust to elevate their brands and customer experience.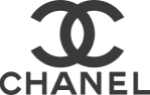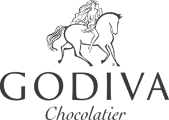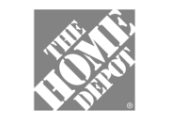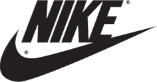 Sama is a very trusted manufacturer because their work is top-notch. Their team is responsive, turnaround is very fast and the end result is always what we asked for."