You want your acrylic display cases to make a distinguished first impression and showcase your items impeccably.
Get a Quote
But, improper assembly or manufacturing shortcuts can detract from your vision and shorten the life of your display. You need a manufacturer that understands how to work with acrylic and can guarantee a high-quality end result.
We work with only the finest materials and can make acrylic display cases at any measurement so that it fits your needs and your space.
Our process includes state-of-the-art manufacturing right here in the United States and detailed quality assurance for each project.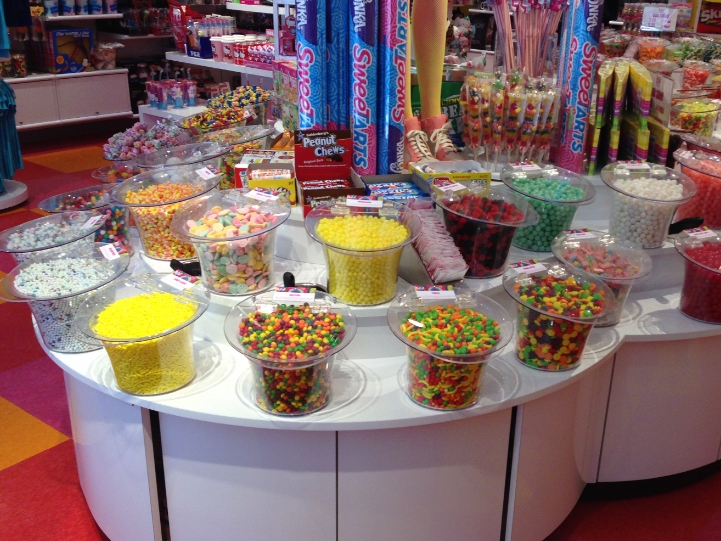 View Portfolio
Display Cases
Risers
Display Cubes
Counter-top Display Cases
Wall-mount Display Cases
Free-standing Display Cases
Trusted by Retailers Since 1944
For over 78 years, Sama has been the provider that companies of all sizes trust to elevate their brands and customer experience.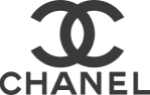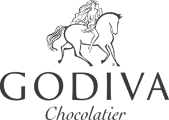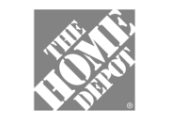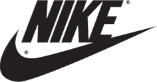 Sama is a very trusted manufacturer because their work is top-notch. Their team is responsive, turnaround is very fast and the end result is always what we asked for."