Sama will help bring your ideas to life!
We're experts in a range of materials and have extensive capabilities to give you that "WOW factor" that you crave.  Your only limit is your imagination!  We'll manufacture, deliver and even install it.  What can we create for you next?
Store Fixtures
Custom
Cash Wraps
Endcaps
Signage
Electronics
Lit Shelving
Integrated Componentry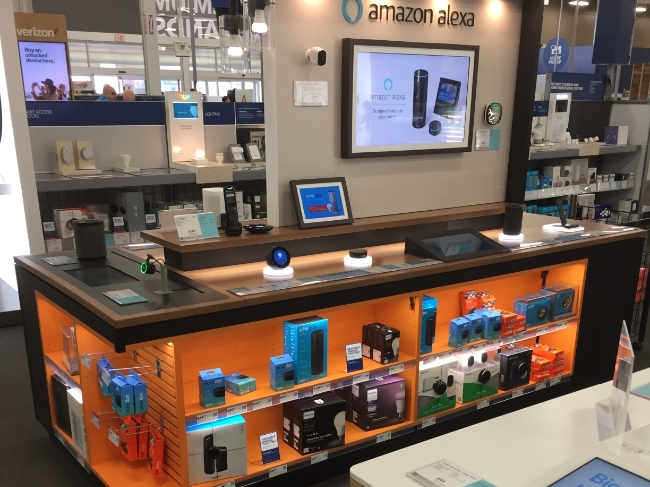 Nothing brings attention to a display like lighting and electronics.
Illuminating a space draws the eye in, while A/V components keep customers entertained and informed. Having the right display that utilizes these technologies may be the deciding factor in whether a customer will buy. It's up to you to make sure you're providing the best experience.
View Portfolio