Many retail solution providers say they'll do everything, but most fall short.
At Sama, we do not disappoint.
Get a Quote
We pride ourselves on exceeding your expectations!  We manufacture displays that embody your vision, and deliver on-time, and on-budget.
Trust SAMA for everything from design to fulfillment and installation.
You'll discover that our impeccable attention to detail, and highly-trained focus, results in a perfect execution of your deliverable.  What's more, the beautiful aesthetics and unmistakable craftsmanship of our product will turn your space into a finer experience for your customers.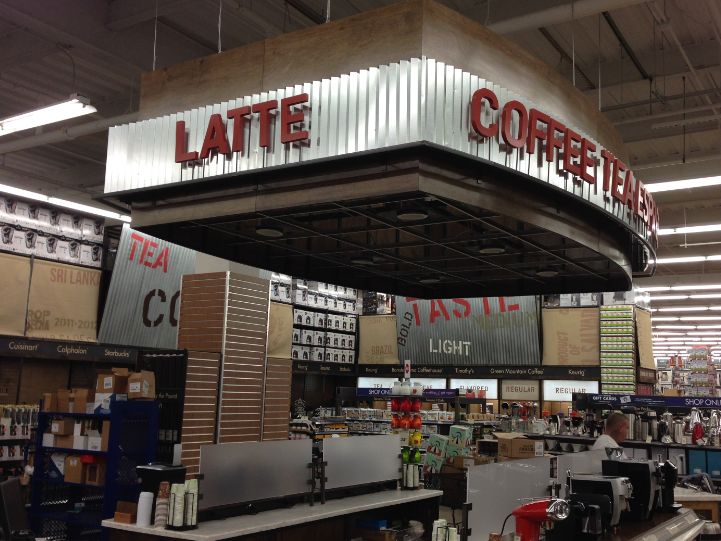 View Portfolio
New Store Development & Construction
Design
Prototyping
Procurement
Manufacturing
Finishing
Distribution
Installation
Manufacturing Turn-key Retail Solutions in a Wider Range of Materials:

Acrylic

Wood

Metal

Cardboard/
Paper

Solid Surfaces

Glass

Wire

Lighting/LED/
Electronics
Trusted by Retailers Since 1944
For over 78 years, Sama has been the provider that companies of all sizes trust to elevate their brands and customer experience.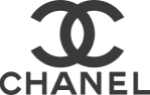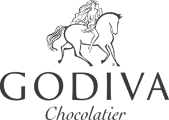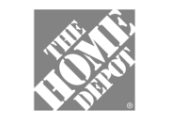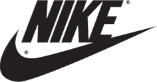 There's no limit to what Sama can do when it comes to design. They'll do the rendering and prototyping. If they don't think the fixture will work or be safe for consumers, they will tell us and make recommendations. They've been a tried and true, best-in-class supplier for us going back to 2007.