Your display cases should reflect high-end craftsmanship that's worthy of your collection, whether you want to illuminate works of art, secure and preserve valuable artifacts, or display sports memorabilia.
Get a Quote
The follow institutions trust Sama to meet their display needs:
American Museum of Natural History
Museum of Modern Art
The Smithsonian Museum
Solomon R. Guggenheim Museum
Other Notable Institutions
We're skilled at accentuating valuable artifacts and making them accessible for optimal viewing. Let Sama design, manufacture, and even deliver display cases for your collection!
Sama can design, manufacture, deliver and even install the perfect display cases for a variety of collections.
Our fixtures are built with the finest materials and quality craftsmanship, making them the perfect home for your
treasured objects.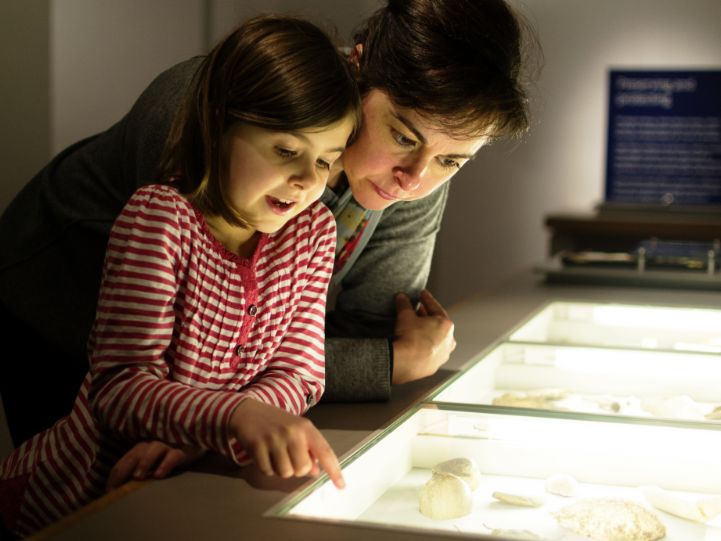 Tabletop Cases
Wall-mounted Cases
Free-standing Floor Cases
Exhibit Cases
Locking Museum Cases
Cabinetry
Tables
Podiums
Manufacturing Turn-key Retail Solutions in a Wider Range of Materials:

Acrylic

Wood

Metal

Cardboard/
Paper

Solid Surfaces

Glass

Wire

Lighting/LED/
Electronics
Sama is a very trusted manufacturer because their work is top-notch. Their team is responsive, turnaround is very fast and the end result is always what we asked for."