As your customers make their way through your store, the cash wrap is your first and last chance to inspire them to buy.
Get a Quote
Having a professional, unmistakable design can improve customer loyalty and encourage them to come back again.
For the business that wants the very best.
Sama can design, manufacture, deliver and install a retail cash wrap that matches your aesthetic, maximizes the selling potential of your floor space and creates a better customer experience. We're experts in a range of materials and capabilities and can create custom, branded cash wraps made from a blend of materials, all under one roof.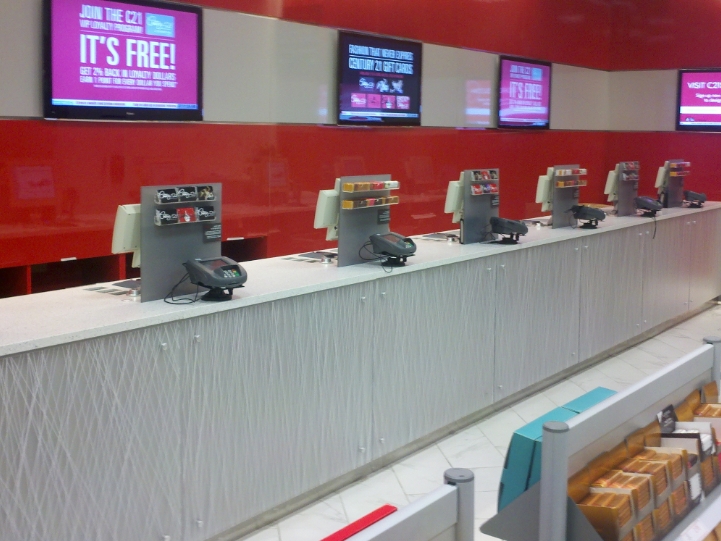 View Portfolio
Single Countertop
Checkout Counters
Dual / L-shaped Cash Wrap
Three-part / U-Shaped Cash Wrap
Store Counters
Manufacturing Turn-key Retail Solutions in a Wider Range of Materials:

Acrylic

Wood

Metal

Cardboard/
Paper

Solid Surfaces

Glass

Wire

Lighting/LED/
Electronics
Trusted by Retailers Since 1944
For over 78 years, Sama has been the provider that companies of all sizes trust to elevate their brands and customer experience.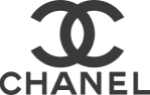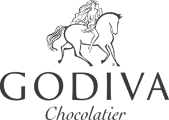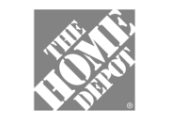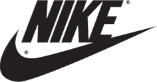 Sama is a very trusted manufacturer because their work is top-notch. Their team is responsive, turnaround is very fast and the end result is always what we asked for."