Sometimes, all you need are precise and cut-to-size parts. Sama has a full arsenal of CNC machinery to assist you.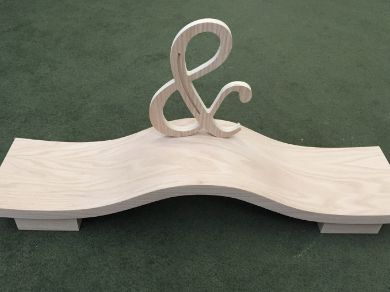 We were one of the first manufacturers to boast multiple CNC machines in our facility.  Our expertise in design, materials and precision manufacturing has established us as a "best in class" supplier with major national brands.
When you need a reliable, fast CNC Machining and Routing specialist, look no further than Sama. Get your projects done faster and with higher quality manufacturing. We can help bring your design to life.
View Portfolio
CNC Machining
CNC Routing
5-Axis Router
Laser Cutting
Wood Burning
Engineering