Sama has worked with major brands and local boutiques to create the perfect theme that wows customers and inspires them to buy and return again.
Get a Quote
We've helped cosmetic brands launch their very first display and now supply them with global initiatives.  Let us help you too!
We're experts in a range of materials!  Your success depends on the consistency of your messaging and Sama will help you elevate and maintain your brand identity.
Whether you need to create a custom display for a unique space, or simply have a sketch that you want to bring to life, we are here for you and can help execute your vision from paper to reality.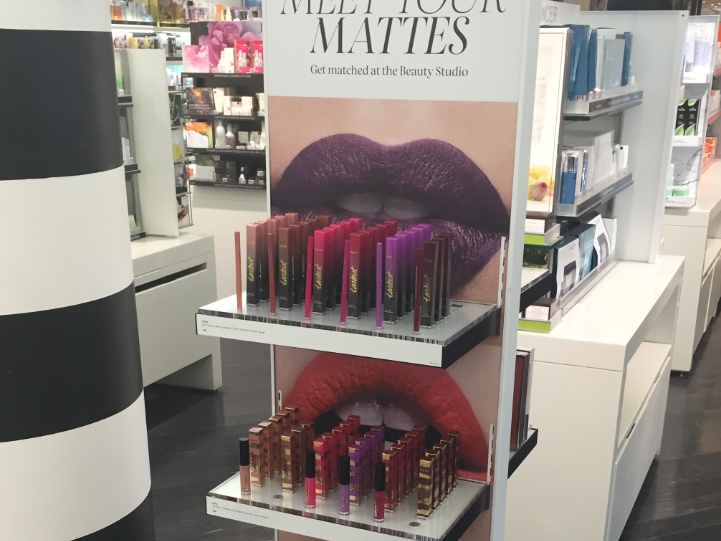 View Portfolio
Store Fixtures
Display Cases
Cabinetry
New Store Design & Development
Shelving
Walls
Dumpbins
Cash Wraps
Risers
Tiered Fixtures
COVID Barriers & Partitions
Manufacturing Turn-key Retail Solutions in a Wider Range of Materials:

Acrylic

Wood

Metal

Cardboard/
Paper

Solid Surfaces

Glass

Wire

Lighting/LED/
Electronics
Trusted by Retailers Since 1944
For over 78 years, Sama has been the provider that companies of all sizes trust to elevate their brands and customer experience.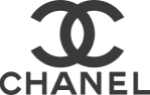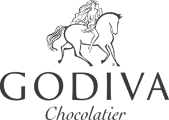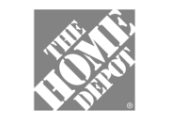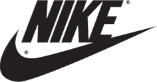 Sama is a very trusted manufacturer because their work is top-notch. Their team is responsive, turnaround is very fast and the end result is always what we asked for."