When your customers see a beautiful, high-quality display in your store, they likely have no idea how much happens behind the scenes to make it look and function perfectly.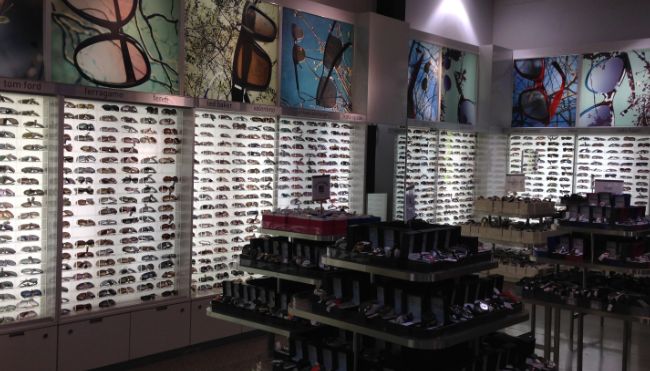 At Sama, we're experts in a range of materials and have had extensive experience fabricating plastic and acrylic fixtures.
WE understand the different processes and materials and will recommend what's right for you based on your goals, budget and space. For example, whether the project will utilize single plastics or compound plastics, the dimensions of the display and the role of the materials in the fabrication process can all cause potential issues if not carefully considered as part of the planning process. We'll help you navigate these challenges with ease!
Fabrication
Vacuum-Forming
Injection-Molding
Laser/Die Cutting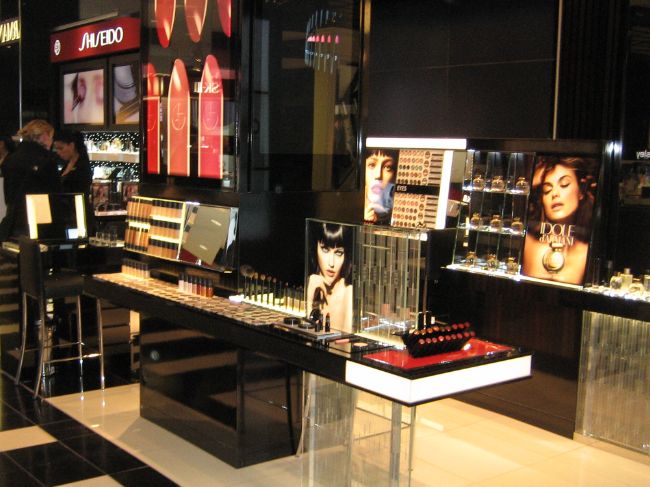 For over seventy-eight years, Sama has helped the world's most prestigious brands create custom displays using plastic, acrylic and other materials.
Our state-of-the-art manufacturing facilities produces all of our acrylic and plastic projects with the precision and care that your projects deserve.
It's refreshing to deal with a company that just gets it!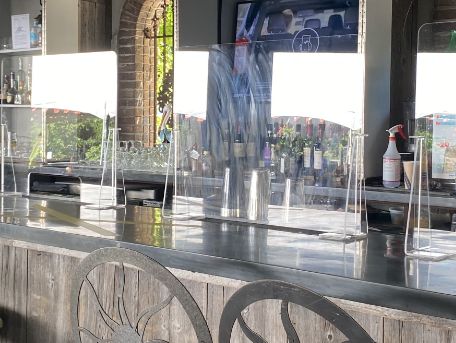 COVID Safety Barriers
Keep your customers and staff safe with sneeze guard barriers available for immediate purchase or custom-made, delivered and installed fast.
Shop COVID Barriers