79+ Years of Display Excellence
Sama designs and manufactures custom retail fixtures and Point-of Purchase displays for the world's leading brands.  Our solutions are custom-built to fit your unique needs and budget, and arrive on time, every time.
Since 1944, large international brands and local boutiques have trusted
Sama as their turn-key retail display solution provider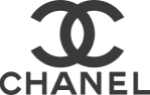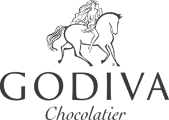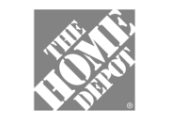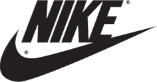 One Vendor:
We offer you expertise in a wide range of materials, so that you have the luxury and convenience of one-stop shopping.  This translates into faster execution times and saves you money!
At Sama, we'll bring a wide range of materials, capabilities and expertise to each project so that you can have a one-stop-shopping experience, saving you time and money.
Custom doesn't necessarily mean expensive.  Rather it affords you the opportunity to pay for exactly what you want, and nothing more.  Often times, our buying power creates savings opportunities and our ultimate goal is to provide you with the best value possible.  
Our optimized supply chain means shorter lead times and faster deliveries for your custom projects.  Our commitment to using only the finest materials and quality construction means you don't have to settle.
View Portfolio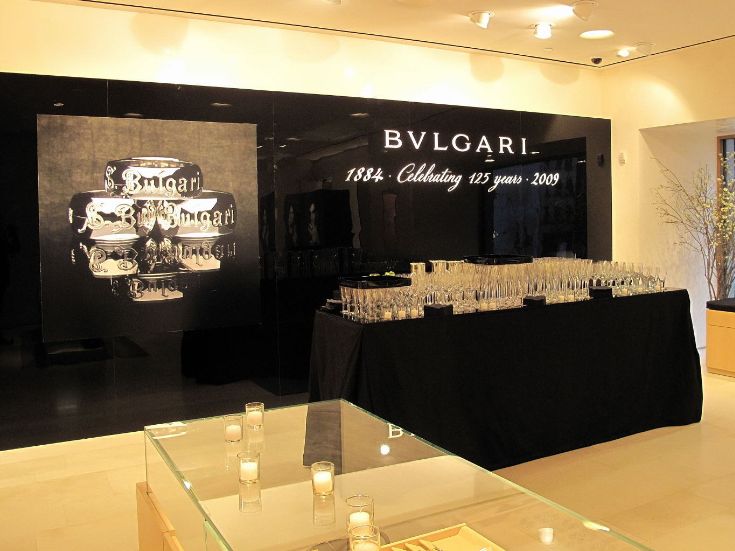 Sama does far more than just manufacturing... turn to us for everything from design, to inventory management, to logistics, and even installation.
Here's How We Help Bring Your Vision to Life

1. Tell Us Your Needs
Contact us and share your project ideas and challenges, and our retail display experts will draft a recommended solution.

2. Get a Quote
We'll provide a price-competitive quote for custom displays that are built to last, look great, and meet your needs.

3. Receive Your Order
We'll manufacture your custom displays in-house, your shipment will arrive on time, and our quality will exceed expectations.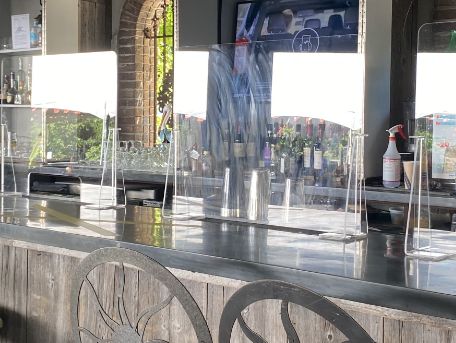 COVID Protection
Keep your employees and customers safe with sneeze guard barriers, custom-made to fit your exact requirements. We have the materials and capabilities to manufacture and ship faster, allowing you to reopen and stay open safely.
Shop Sneeze Guards
Contact Us
Ready to transform your space? Contact us today for a no-obligation quote for your custom displays and fixtures.